Rare Snowy Plovers Nest On LA Beaches After 68-Year Absence
For the first time in 68 years, snowy plovers have laid eggs in nests built on three Los Angeles beaches according to dailybreeze.com.
The last time a nest of this species was found on a Los Angeles County beach was in 1949. The snowy plover nests were discovered on  Santa Monica, Dockweiler, and Malibu Lagoon state beaches according to mnn.com.
In 1993, The snowy plovers were listed as threatened by the U.S Fish & Wildlife Service under the federal Endangered Species Act.  It is now also listed as a "species of special concern" by the State of California according to parks.ca.gov.
The reason that they are endangered is a deconstruction of their habitat. Five months ago, the foundation created a garden restoration area on three acres of Santa Monica beach, planting 40,000 plant seedlings, with about 10,000 of them sprouting according to dailybreeze.com.
Years ago, environmentalists in Los Angeles created nesting sites with comforts, native vegetation, driftwood, and nearby foraging ground and perimeter fences according to latimes.com.
Biologists quickly now put up wire mesh cages around the nests in an effort to keep out ravens and crows, predators are known to eat plover eggs according to dailybreeze.com.
"This is a sign that, against all odds, western snowy plovers are making a comeback and we really need the cooperation of beachgoers to help give them the space they need to nest and raise their young," stated Chris Dellith, senior biologist with the U.S. Fish and Wildlife Service.
In 1993, California population was estimated to about 1,300 adults. In 2016, the population increased to a little more than 1,800 adults according to mnn.com.
"I'm hopeful that we can find a balance between beach recreation and habitat restoration, which will allow humans and shorebirds like the western snowy plover to peacefully exist along our coastline," stated Dellith.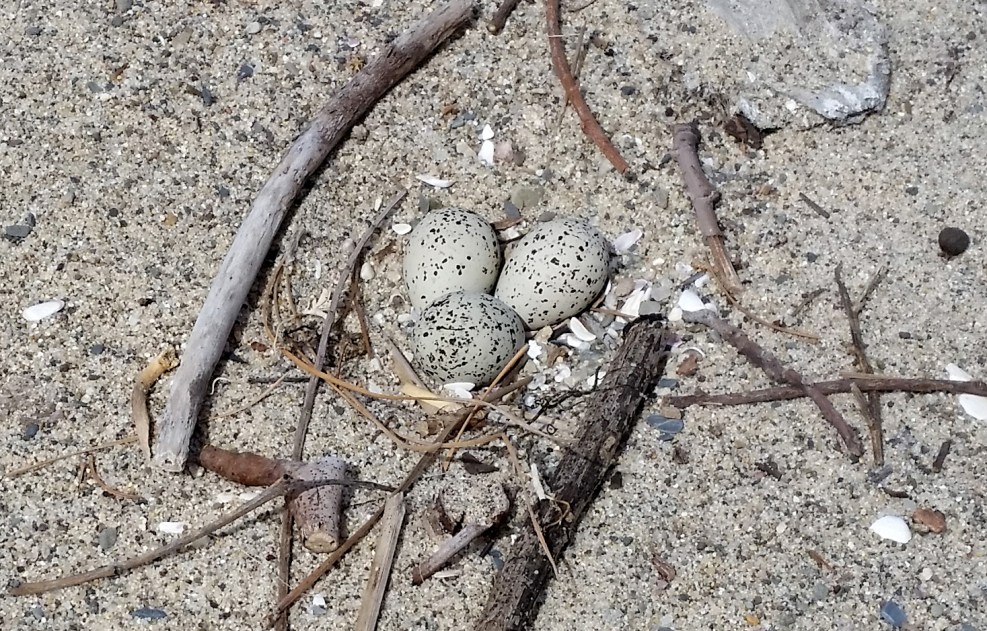 http://nbclosangeles.com
View Comments (3)